Embossing types / lid structures
Our die-cut lids can be produced in various designs. Worm, dot, hammer and ETIgral embossing are part of the standard range.
The 3D visualisations show the embossing types of our die-cut lids (blanks) in detail.
For further questions and individual requests such as ETIgral3D (a customised embossing), our sales force will be happy to assist you.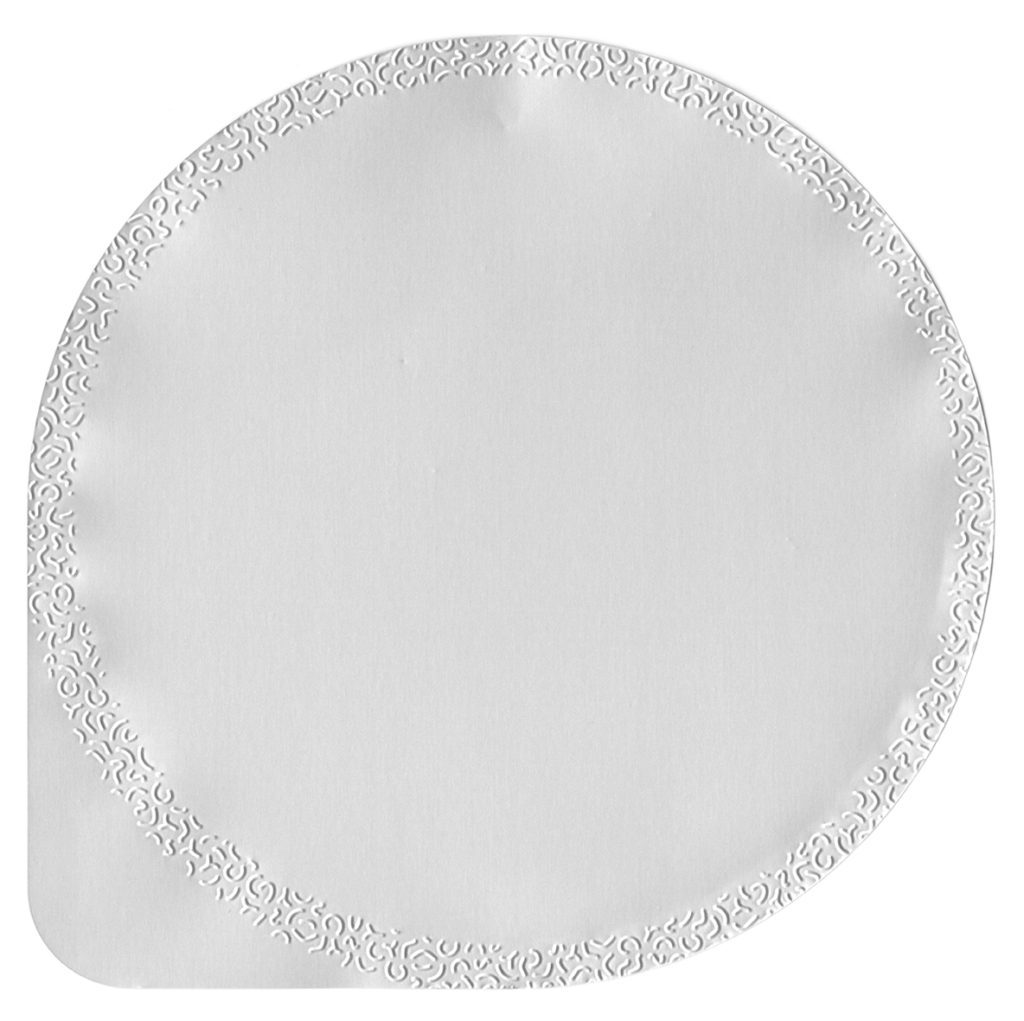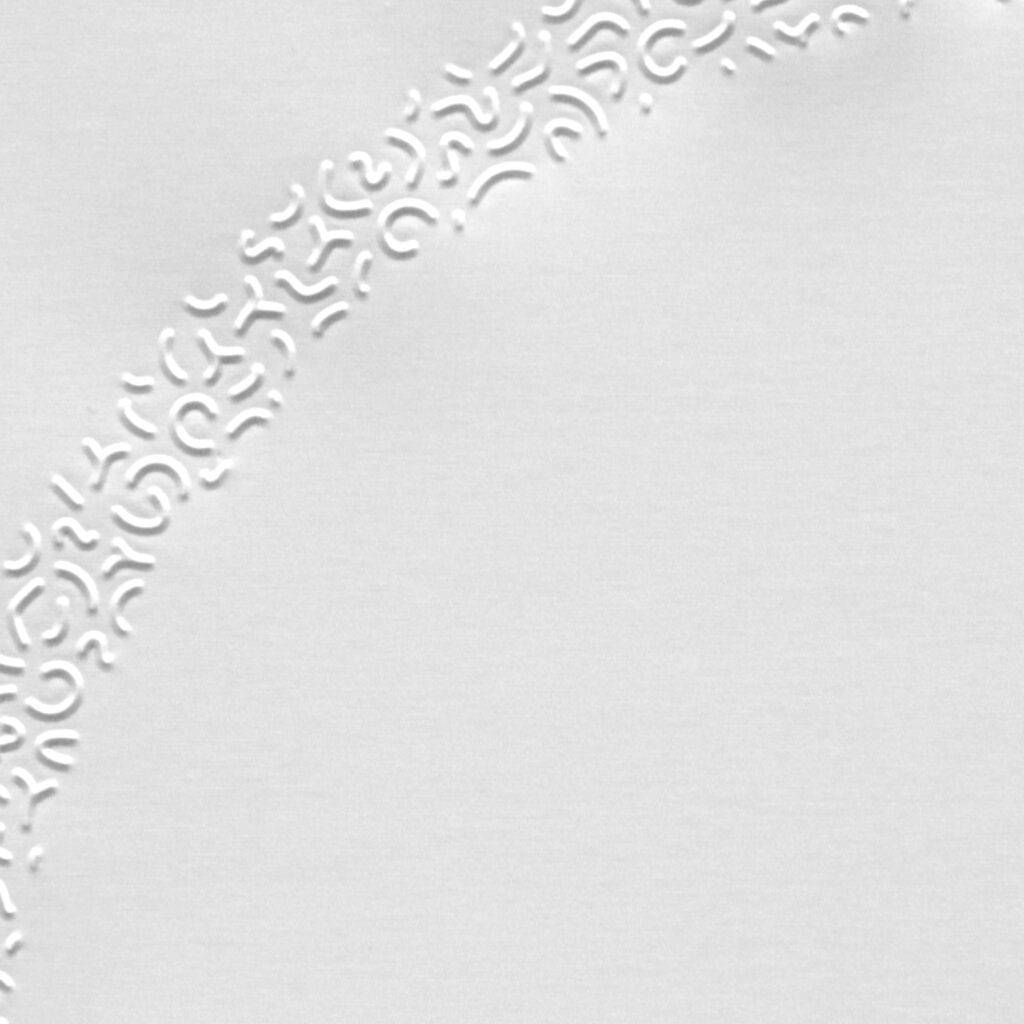 Our speciality ETIgral® + ETIgral3D®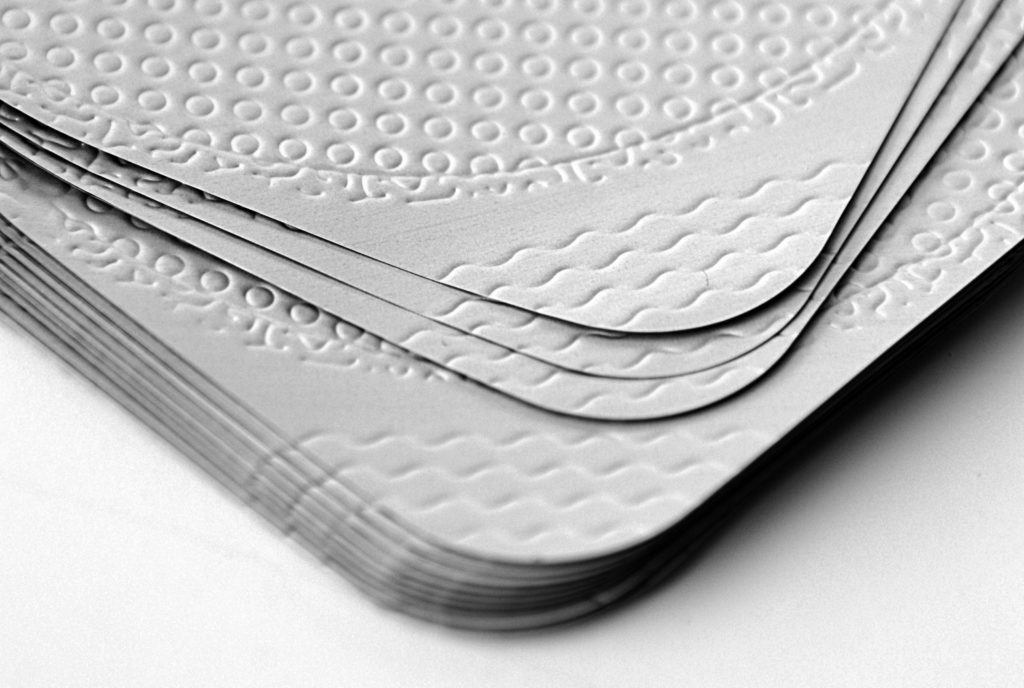 An absolutely high-quality print image requires the smoothest possible surface. But that is not all. With targeted coordination of print image and individual embossing, optical effects can be realised that make your lids unique. We have further developed the smooth, edge-embossed aluminium lid to give your product a new dimension with the packaging – ETIgral3D® lids from Etimark.cher of knights' deeds in which he liked to read; also he brought as many into his house as he could get hold of.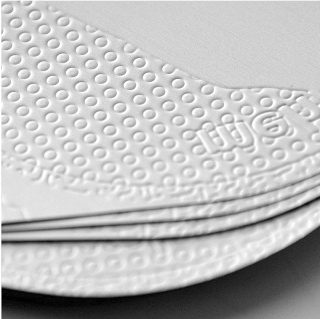 In addition to the familiar, visually discreet embossing on the edge the aluminium cover has an individual, partial embossing on the surface. Matched to the print image, the result is a 3-dimensional look that can also be felt haptically. The edge embossing is pressed flat during the sealing process and almost disappears. What remains is a smooth lid which, however, exposes the important parts and thus provides an unmistakable visual advantage at the POS.
Our perfect print quality unfolds its full effect and, with the 3D effect, not only becomes an eye-catcher but can also be felt thanks to the additional haptic perception.