About us
The Swiss company based in Grabs specializes in customized packaging printing solutions that meet all requirements in terms of quality, safety, functionality and aesthetics – all in state-of-the-art and cost-optimized production.
Swiss packaging printing in perfection
Die-cut lids/blanks from Etimark guarantee the highest quality and safety. The latest printing technology, UV flexo printing or digital printing, enables the printing of a wide variety of different materials (aluminum, paper composite, PET, PVC) in the best print quality up to 8 colors – entirely in accordance with individual equipment and printing requirements.
A highly trained team with great expertise and many years of experience in packaging printing is at work for our customers. Delivering 'perfection' every day – that is our high standard.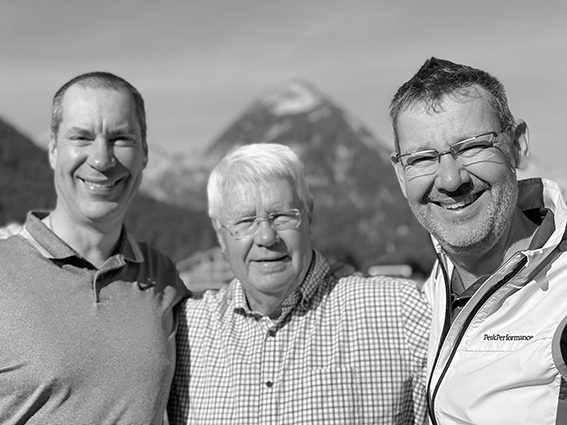 Founded in 1978
The company was founded in 1978 by Ulrich Schulz and is now managed in the second generation by the brothers Udo and Marco Schulz.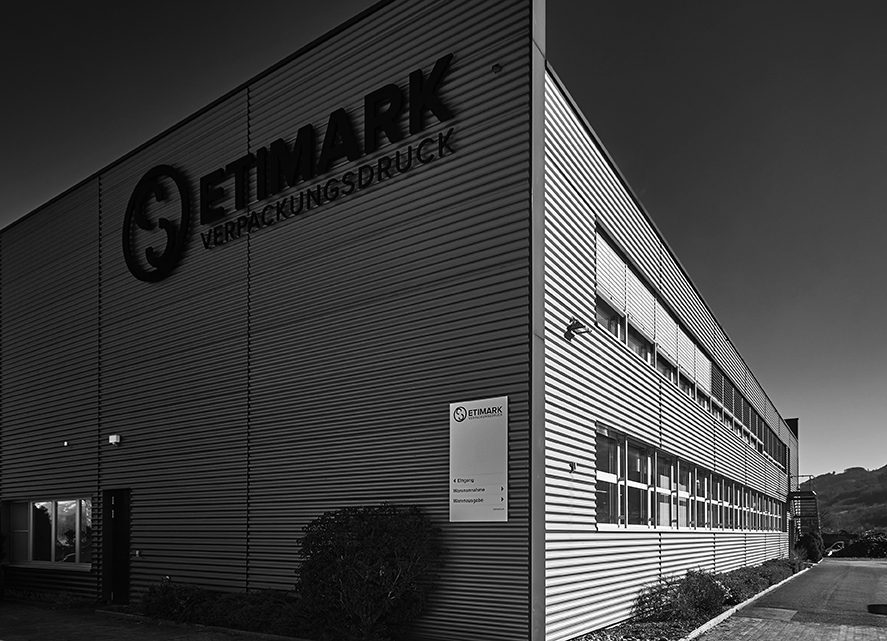 Expansion plant 2
2017 – a major milestone in the company's history.
Plant 2 on Werdenstrasse offers a state-of-the-art infrastructure as the basis for a state-of-the-art machine park. The foundation stone was laid.