DTP / Druckvorstufe
Graphics & Design
Our pre-print team has the required know-how to give your product the right packaging. Upon request, our graphic designers can create finished, individual templates from your concepts without the need for you to hire an agency to do this for you. And of course it is absolutely professional.
Preliminary stage
Etimark AG works with the leading industry software Esko-Artwork. That is why 'just in time' changes can be implemented, the supplied data record can be optimised accordingly to the print process, and printing benefits can be created digitally and imaged. In order for us to guarantee the ideal workflow, we create offset printing plates (clichées) at our facility. We offer you full service on modern machines which are state-of-the-art. The process is environmentally friendly because it is completely solvent-free and without harmful emissions.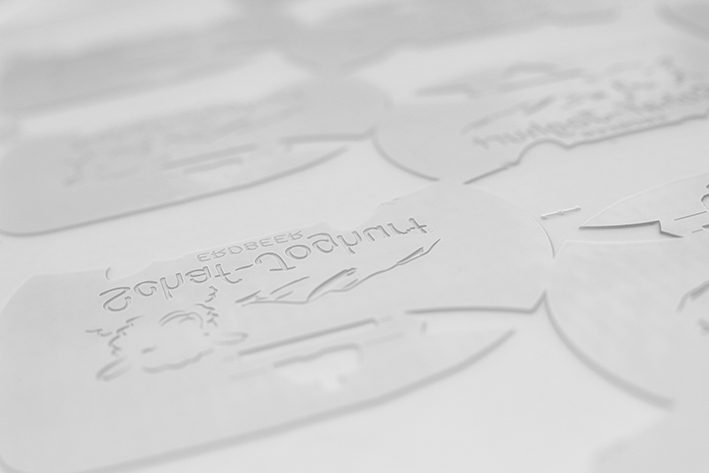 Data delivery
We are glad to receive graphic data via e-mail, FTP or on CD-ROM / DVD. Detailed information concerning data provision and delivery may be downloaded from the Services area. 
Archive
The data of all orders we process are stored electronically for 5 years in our own data archive; therefore, they can be retrieved at any time.