Application
Self-adhesive labels are the right solution for marking or labeling products. The label provides information about the product, its contents and is at the same time a purchase decision on the most demanding front – it is advertising medium No.1.
Only if the product is convincing in its overall appearance, a purchase action takes place.
We have the right material for every requirement, regardless of whether the focus is on aesthetics or functionality. With our wide range of products, we always find the right solution so that the product is perfectly distinguished.
Food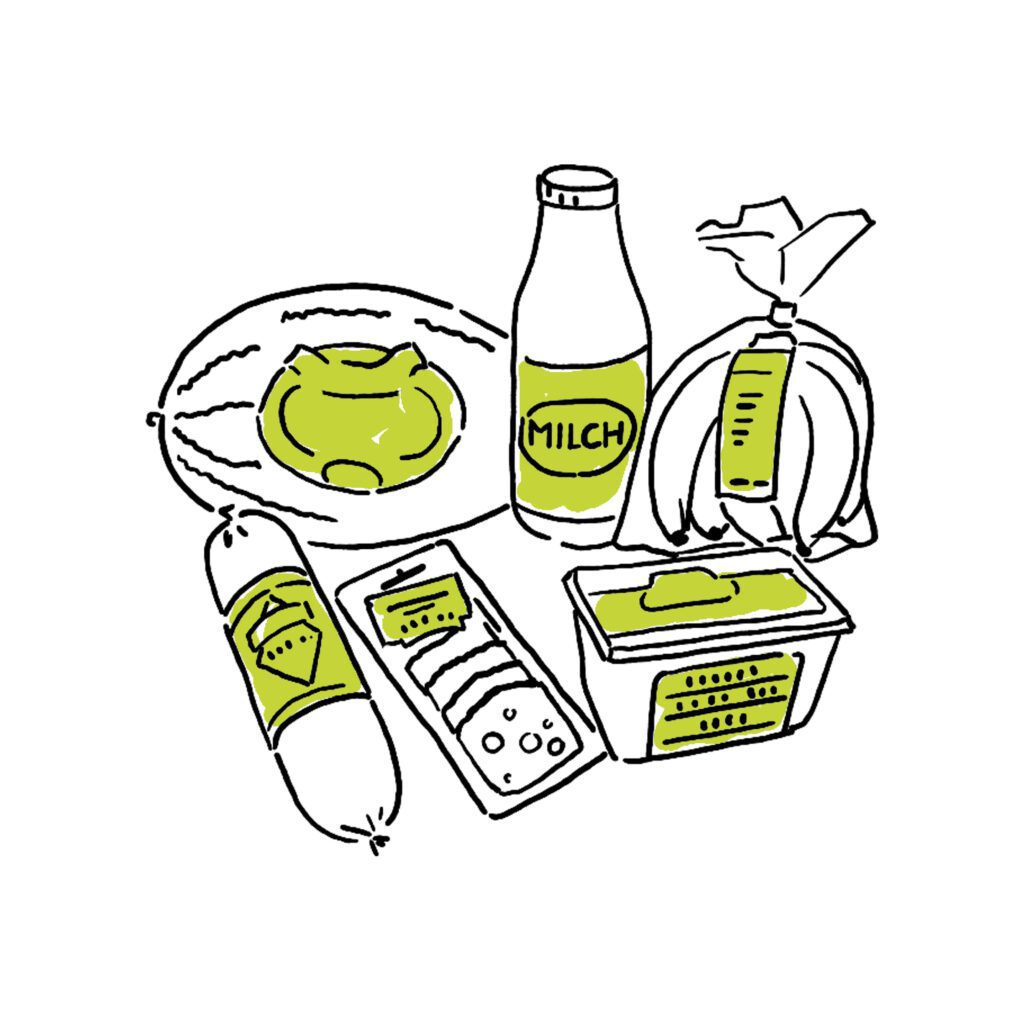 Labels for:
Meat, dairy products, bakery products, fruits and vegetables, oils and fats, mill products, spices and herbs, sauces, cereals, food supplements, and many more.
Drinks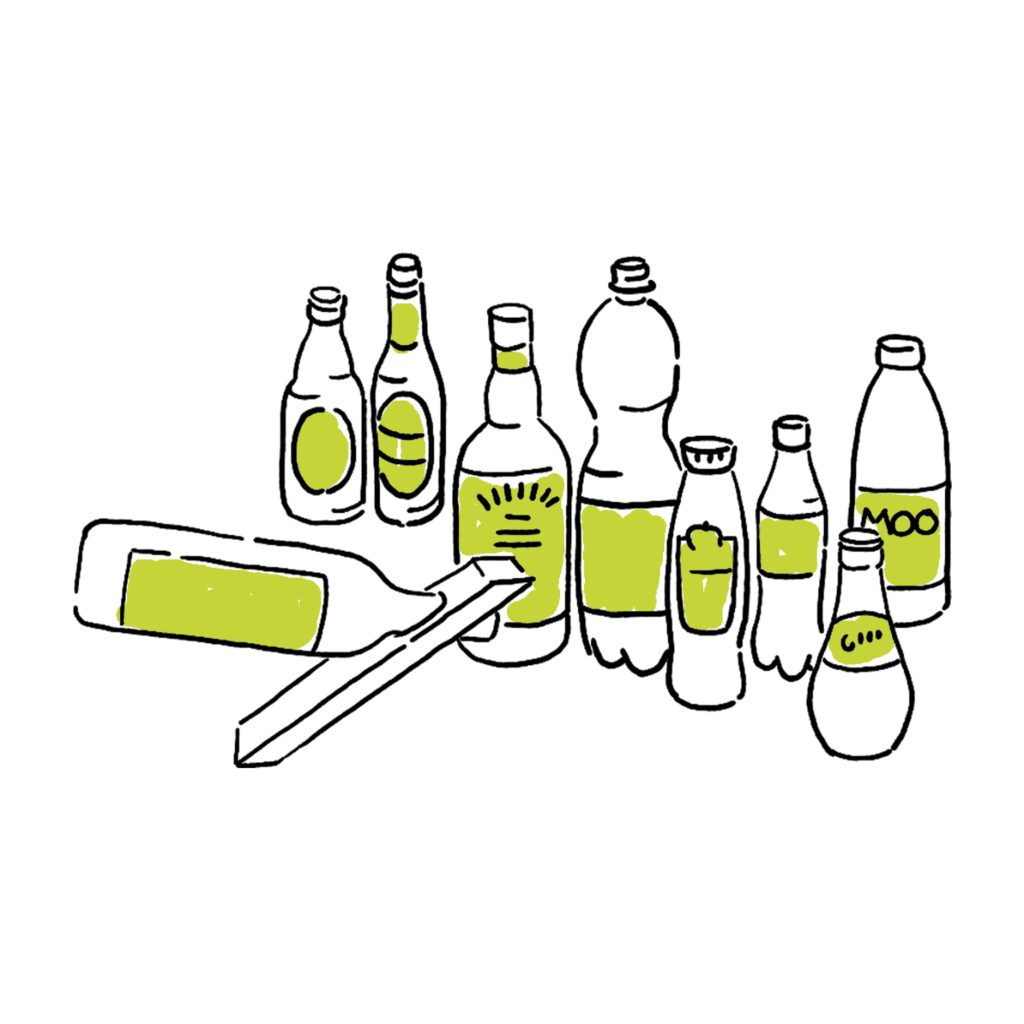 Labels for:
Mineral water, soft drinks, fruit juices, beer, wine, spirits, coffee, tea, syrup, energy drinks, and many more.
Retail trade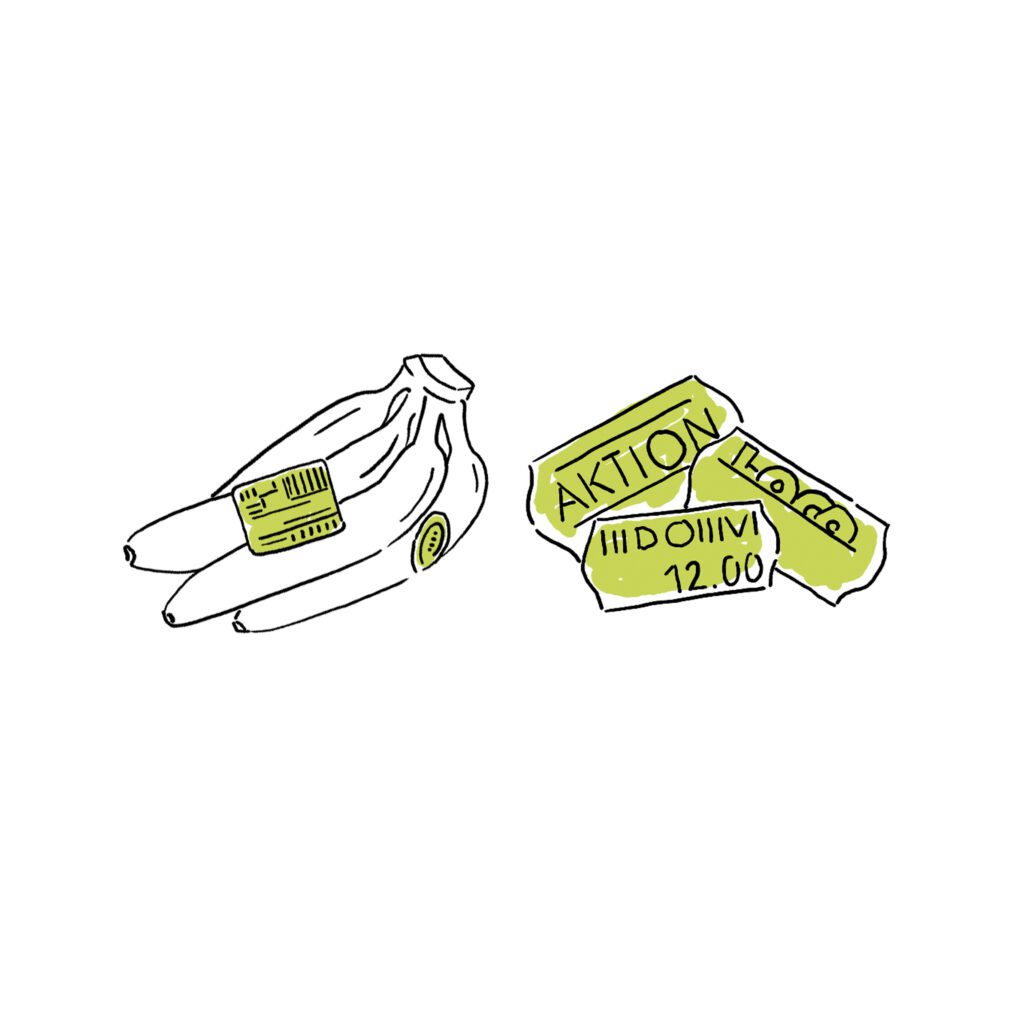 Promotional, scale and labeling labels for:
Supermarket, discount store, multistore, department store, gas station, corner store, etc.
Cosmetics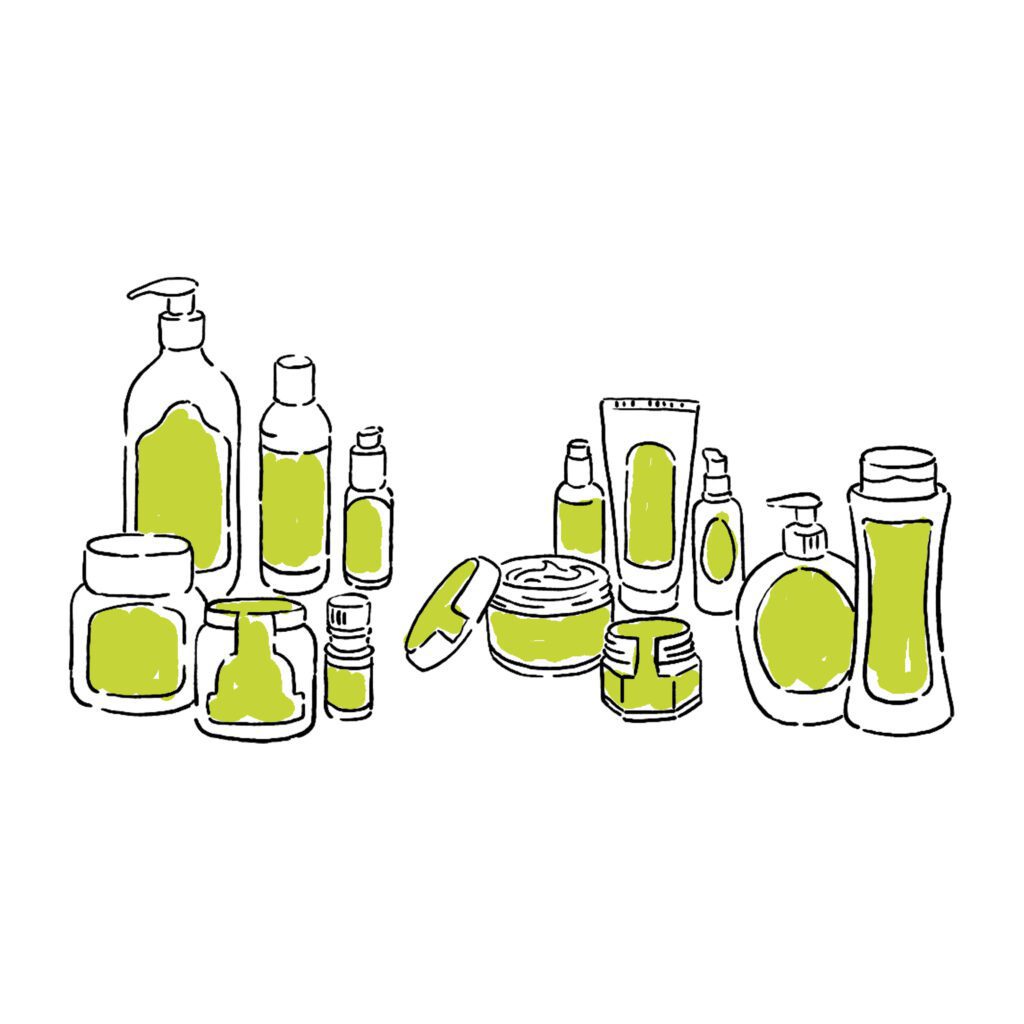 Labels for:
Soap, shower gel, shampoo, cream, lotion, gel, dental hygiene, hair care, skin care, depilation, etc.
Chemistry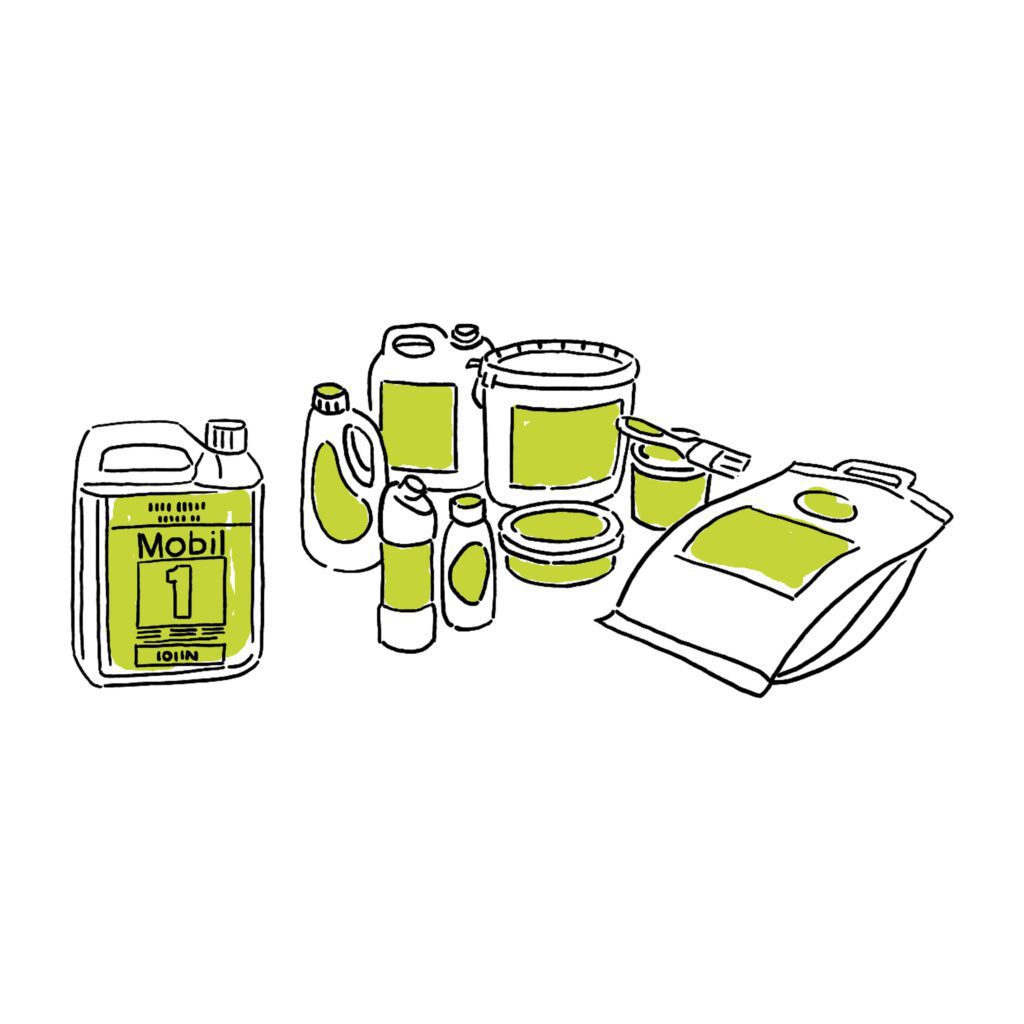 Labels for:
Fertilizers, crop protection, paints, adhesives, dyes, soap, detergents/cleaners, greases, oils, lubricants, fuels, care products, and many more.
Pharmaceutical / Natural Healing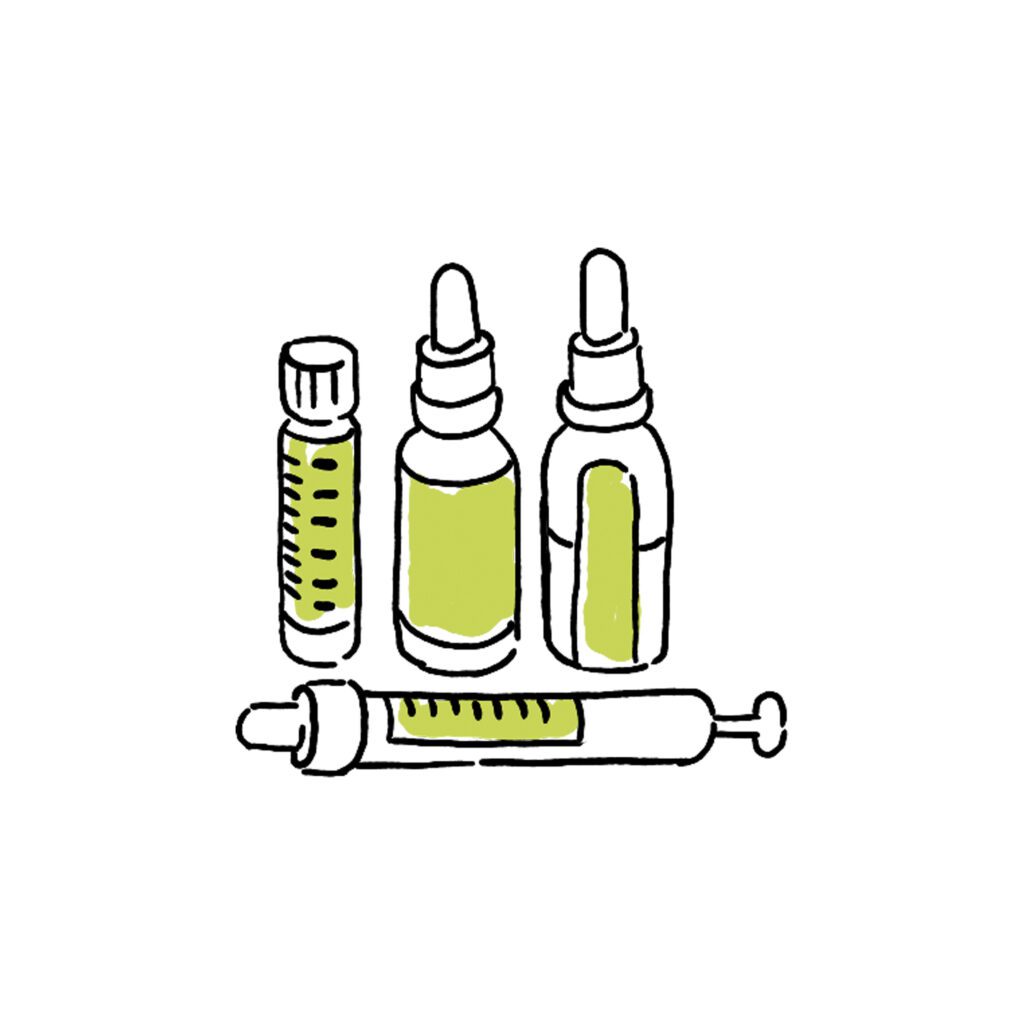 Labels for:
Solutions/tincture, oils, extract, powder, granules, tablets, paste, lotion, patch, spray, inhalate, and many more.
Logistics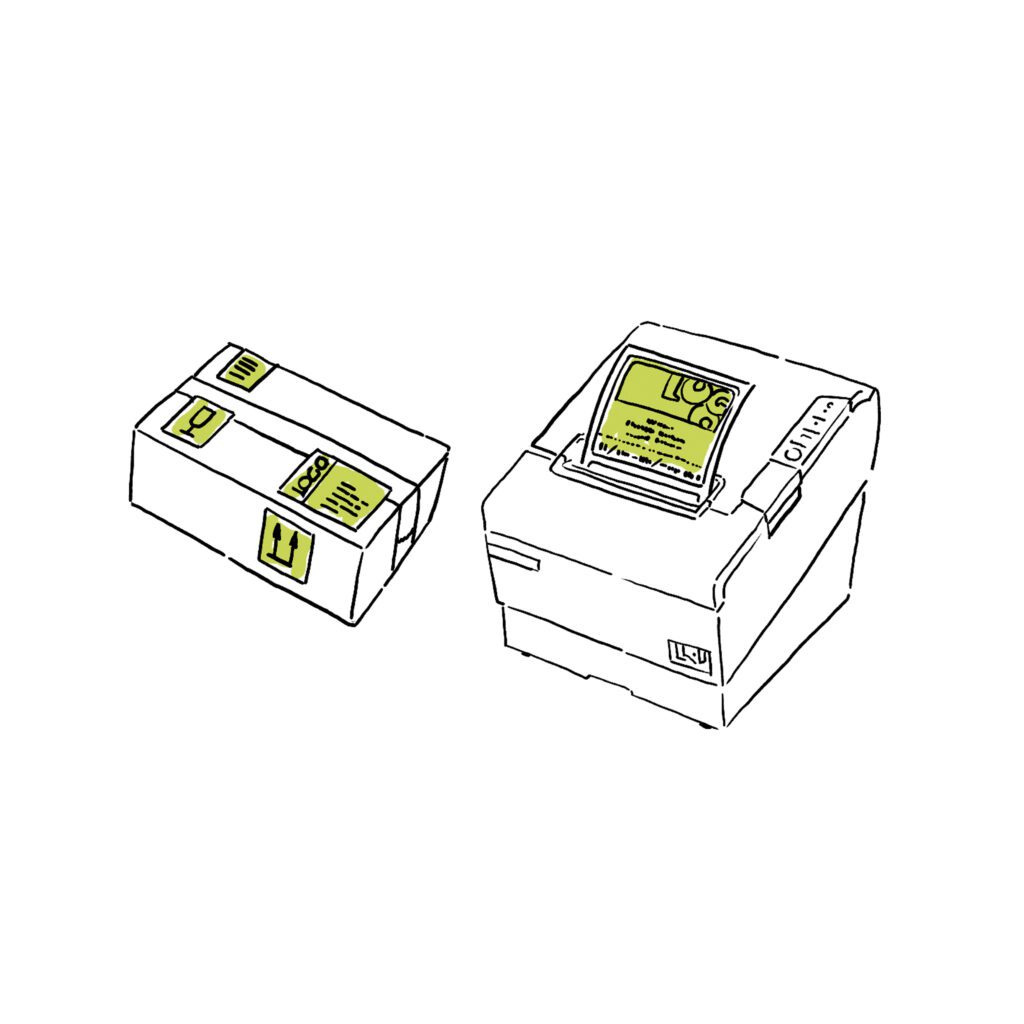 Labels for:
Warehousing, organization, information, hazard warnings, shipping, weight/price, traceability, EAN/QR codes, and more.
Specialty store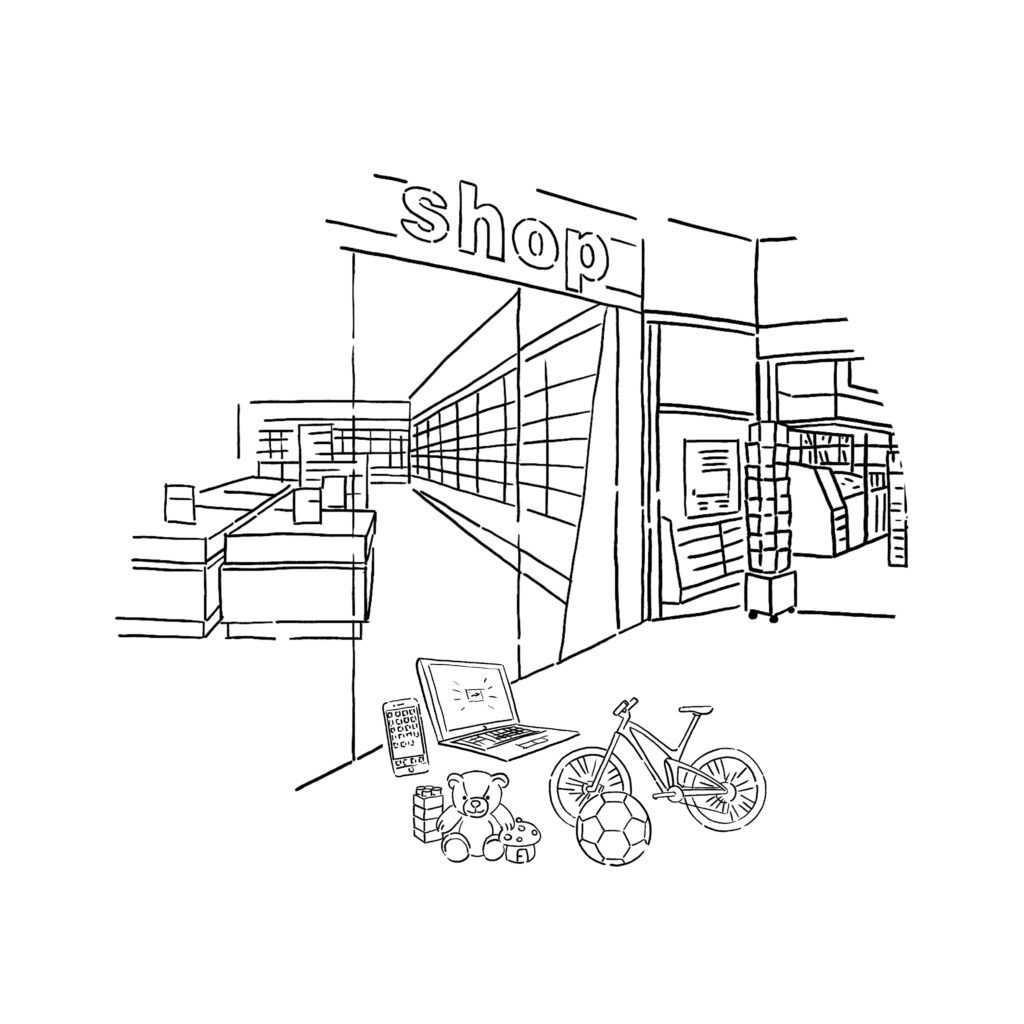 Labels for:
Food, health food, clothing, furniture, sporting goods, cosmetics, toys, electronics, pharmacy/drugstore, and many more.