Leporello Booklets
Leporello booklets inform, advertise, arouse curiosity about your product and provide a decorative place for your important product statements, promotions and competitions. They also generate maximum attention for your product and thus influence decision-making at the point of sale.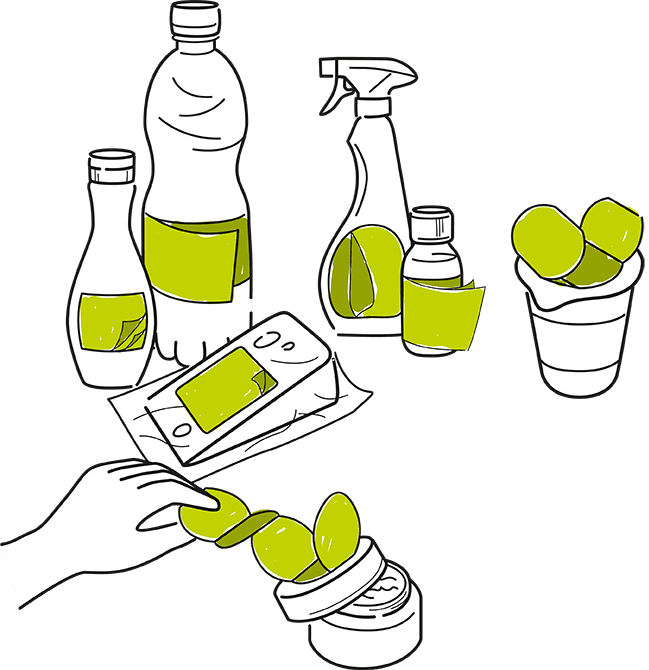 There's more in it! –
More space for information and additional purchase incentives.
Round, square, in your own shape, max. with 8 pages, in wrap-around or zigzag fold or for flipping, for the food and beverage industry, cosmetics, pharmaceuticals, chemicals, and much more.
More space for information
More design
Additional advertising space
More possibilities
Multilingual